The Eight Brocades, the Five Animal Frolics, breathing sets, standing sets and numerous other qigong sets passed down from BP Chan and other masters. Down to earth instruction and posture applications for days.
It's the online version of Jim's school, presented in weekly lessons that will help you develop a daily practice for taking control of your body and mind.
In the space of two days, I observed what I can only call absolute 'Transformations' (physically and energetically) in a few of my students that are nothing short of astounding.
In my own case, Jim gave a very detailed explanation/correction to a practice I learned from another teacher 25 years ago that has at last yielded the promised results - almost as if he 'unlocked' the exercises.
- Jeff Davidson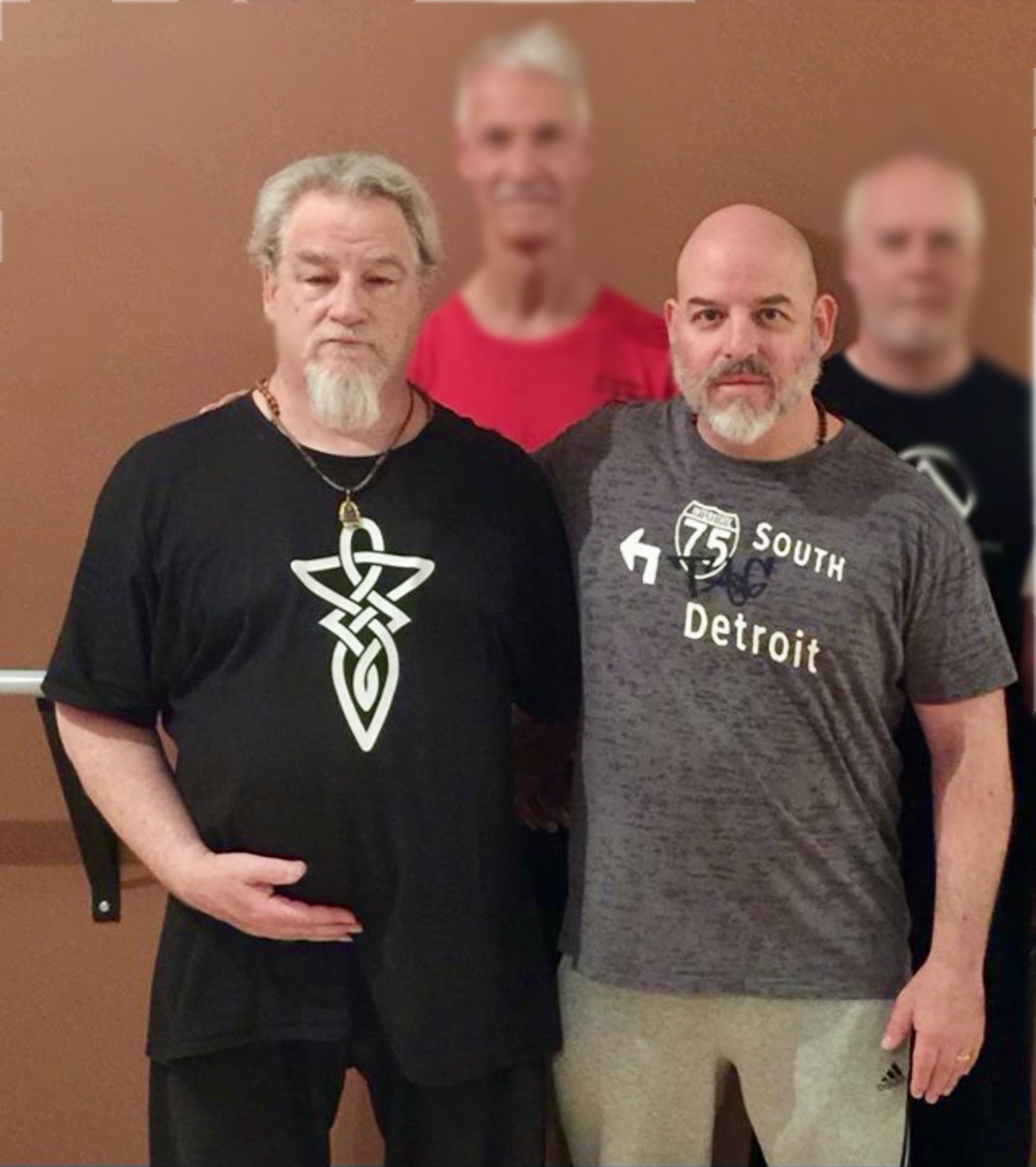 Methods based on principles
Jim draws from decades of dedicated practice and private instruction.
His lessons integrate shared principles to create a cohesive view of the internal arts. Jim will teach you movement principles, qigong variations, and insights gained from a lifetime of studying the five elements.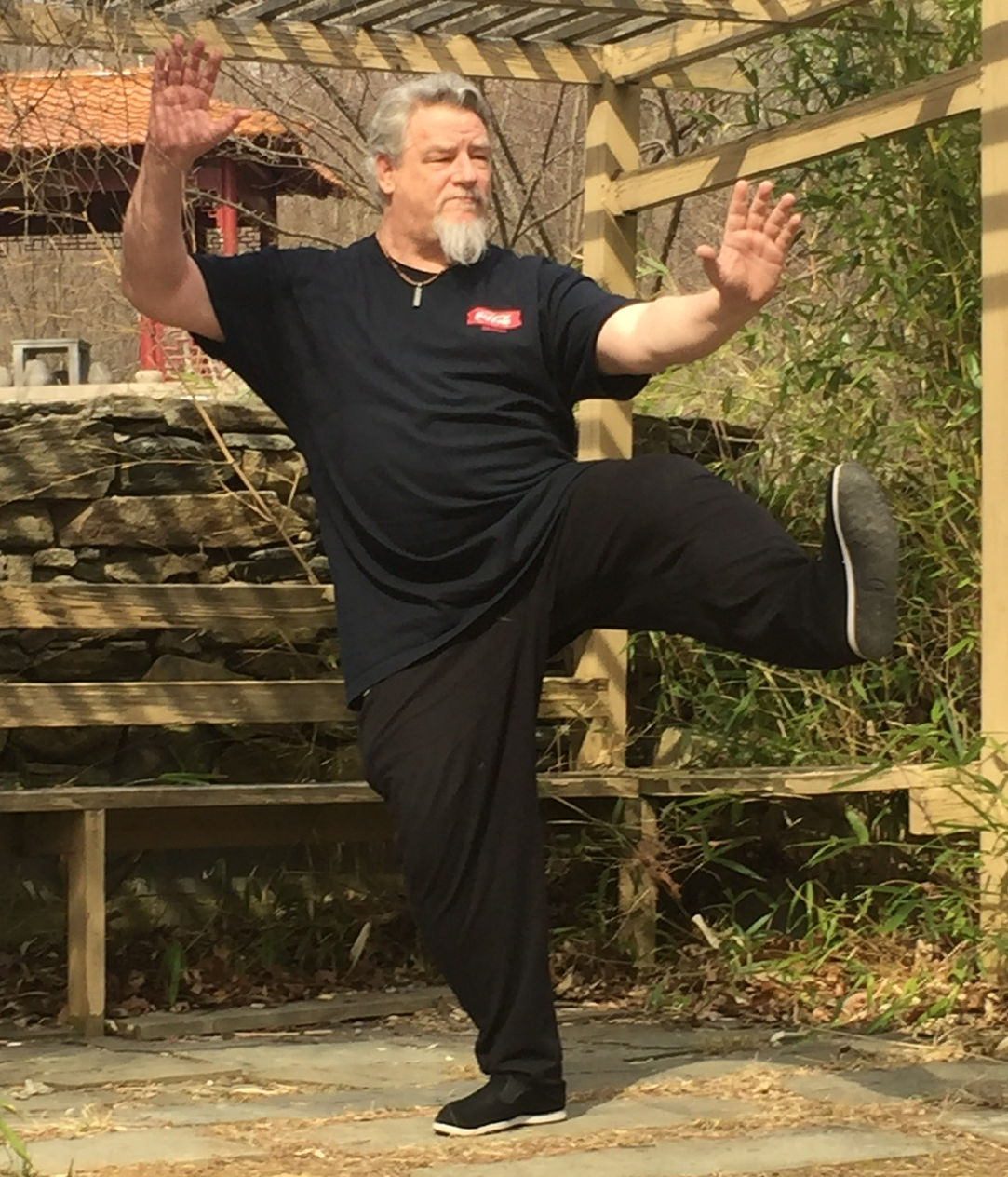 Over the past 50 years, I have studied, researched, taught and practiced tai chi chuan, hsing yi chuan, qigong, tai chi ruler, and many related internal arts.
I have an analytical mind and like to put the pieces together from the various arts to help people achieve their goals in different ways. Sometimes that means dialing up a student's fighting skills to beast mode. Sometimes it means helping people find the best personal defense against serious illness.
Bottom line: I've spent decades cultivating these skills to preserve and expand upon what I've been taught along the way. I train hard and share openly with anyone who seeks my help. (Trust me... as we age, we all need a little help!)
There's a lot to share and I will do my best to organize it. Nothing will bring me greater joy than to see these arts preserved for the benefit of all.


What to Expect from the Course
The Eight Broades
The Five Animal Frolics

Standing sets

Seated sets


Breathing sets

Five element theory

Posture applications

An Mo Massage

... and more!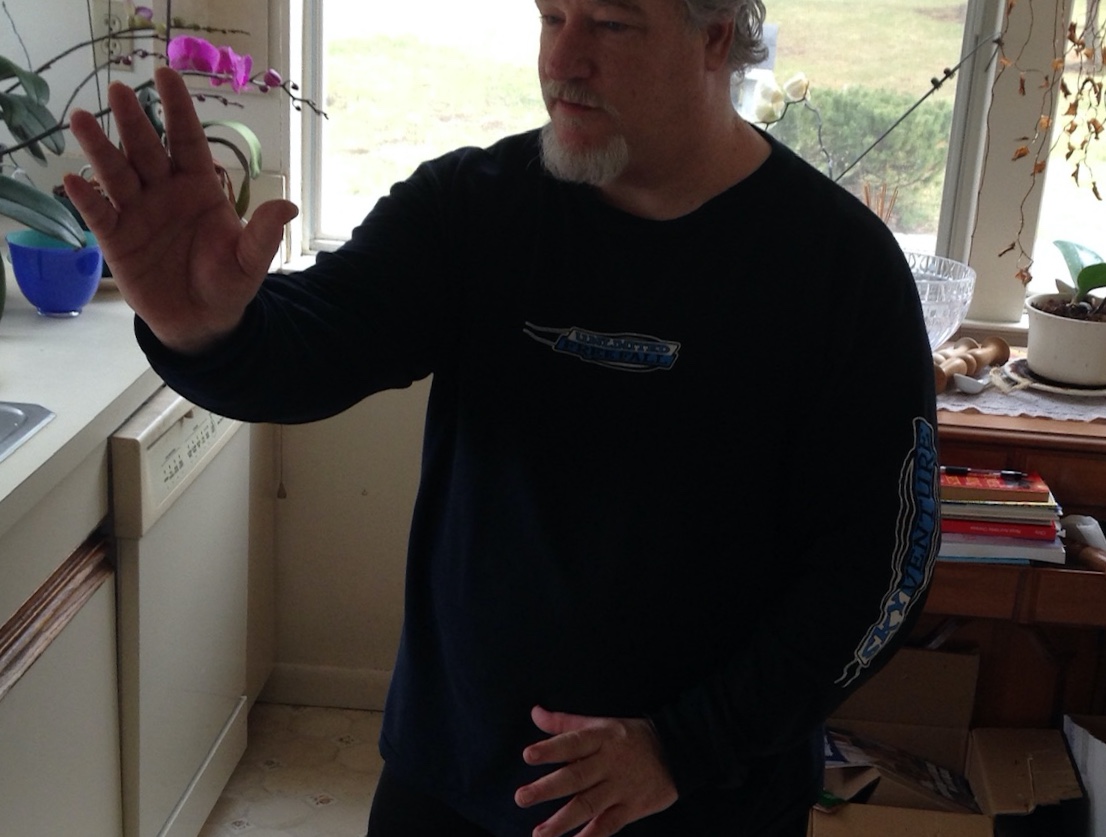 If you are lucky enough to study with Jim, he will change your practice and infuse it with martial purpose. His in person teaching is priceless.
-- Aaron T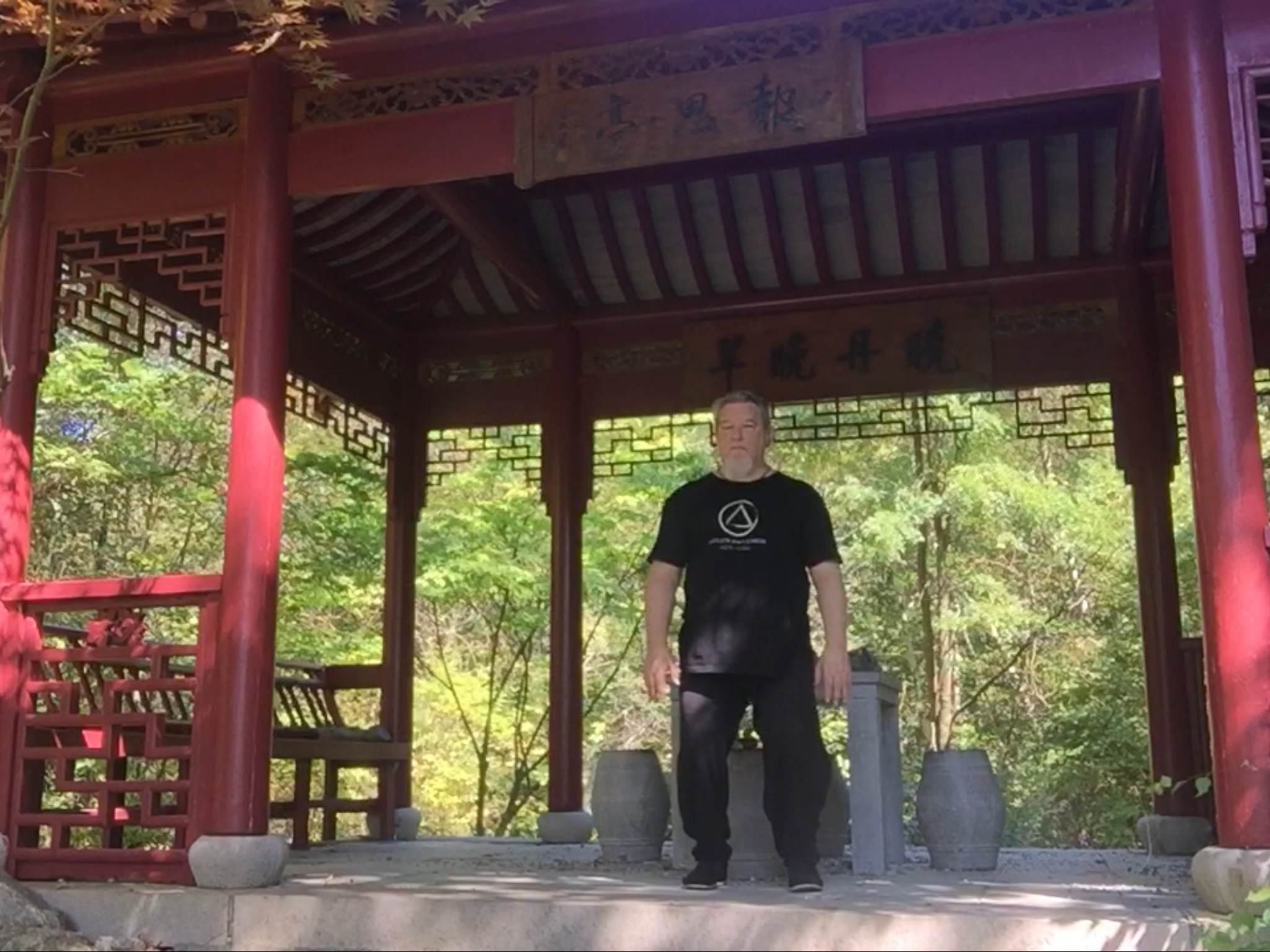 Jim's dedication to mastering the internal arts is surpassed only by his desire to share what he has unraveled with other wanderers on the neijia path.
-- Sean G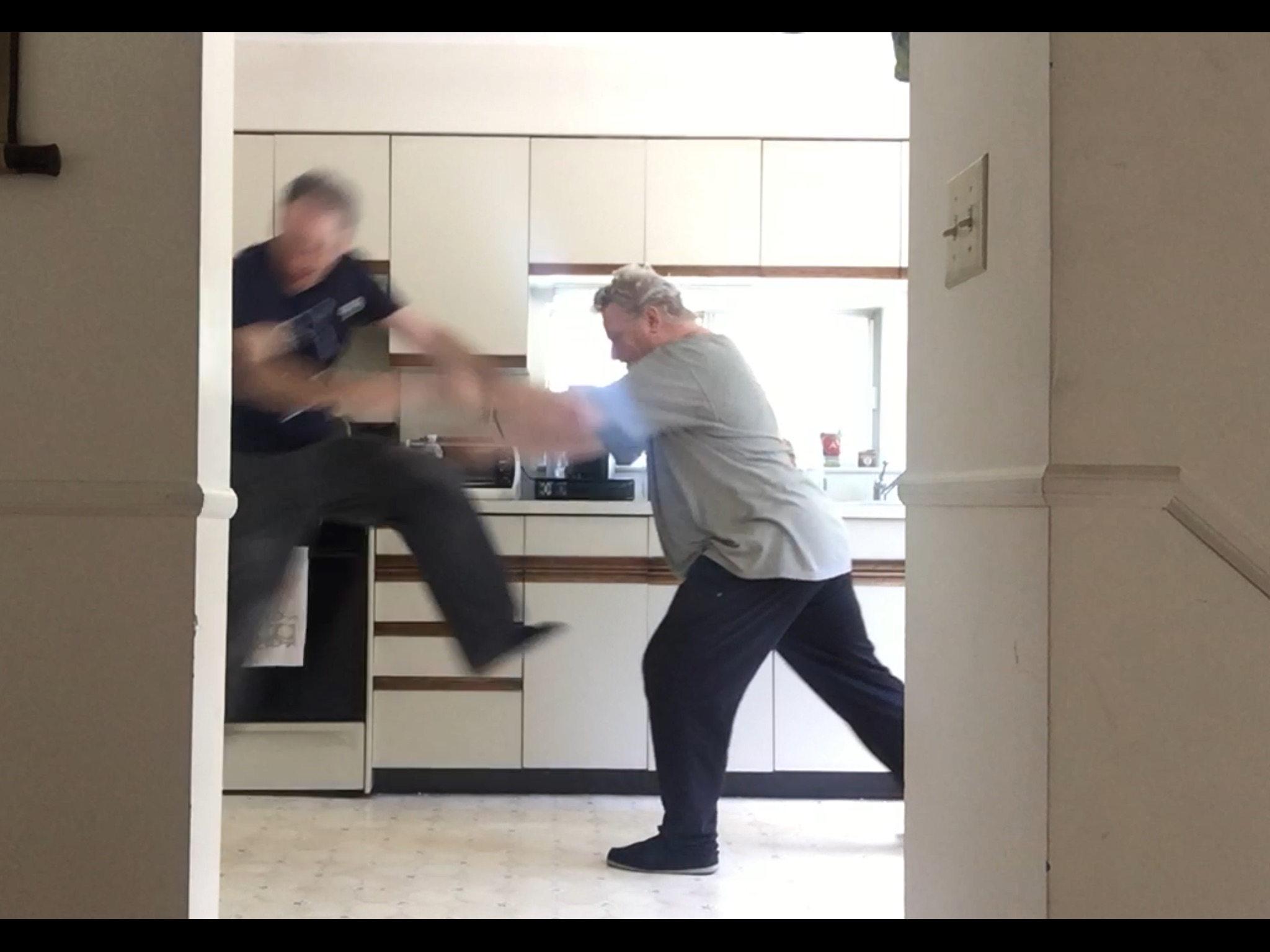 Jim shares secrets openly, eager to help people thrive. His open hearted nature and depth of knowledge about the internal arts has changed my life.
-- Alex S